We are ILP.
Quality Crates, Pallets, and Specialty Wood Products.
Industrial Lumber Products provides solutions to businesses that have a need for wood products. ILP supplies products to customers ranging from large publicly traded companies to small local owned businesses. We do business with contractors to food manufactures and everything in between.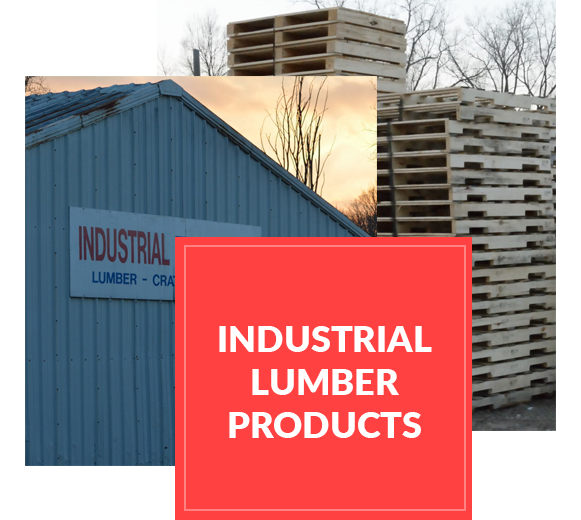 Quality
We hold ourselves to the highest standards in the industry and strive to continuously improve in all areas in order to provide customers with the best product possible.
Reliability
Our customers rely on us to provide products on-time. We make this our top priority without the sacrifice of quality.
Customer Service
We are always here to answer any questions. We also work with our customers to develop custom wood solutions for any of their needs.
Family
Founded in 1989, ILP has been a family owned business from the start. We believe in the golden rule of treating others how we want to be treated.